Edibles. What are they?
Edibles haven't been around for that long. When THC products started coming out in food form, it changed the game. These new, delicious treats are a whole new way to consume weed without the smoking aspect. These all came with variable amounts of THC meaning some were more potent, whereas others weren't. So how do you know who much to take? Let me help you find the perfect amount to get the best experience.
Proportions
Edibles usually come in a form of a cookie, candy, chocolate, brownies (Duh) and more. When taking edibles the correct dosage is important when it comes to the high you want.
1-5mg is very mild. This amount is for things like pain, anxiety, stress or sleep. Usually won't feel "high", but everyone is different. This amount is perfect for beginners. Wouldn't recommend over 10mg for your first time.
5-15mg is mild. With this amount, you will start to have feelings of euphoria and happiness. Good amount for a relaxing high.
20-60 will defiantly get you high. These amounts are for the typical person who uses THC often. Visual and physical aspects may be a little off.
60-100. Wouldnt recommend taking more than 100. These doses are for experienced users or people using for serious pain. (Cancer, inflammatory and other serious conditions) You might have some effects from this including anxiety, high heart rate, panic or nausea. Try to not overdo it. It's better to slowly up the dosage to not overdo it and be in a full panic attack. If you haven't experienced it before, don't.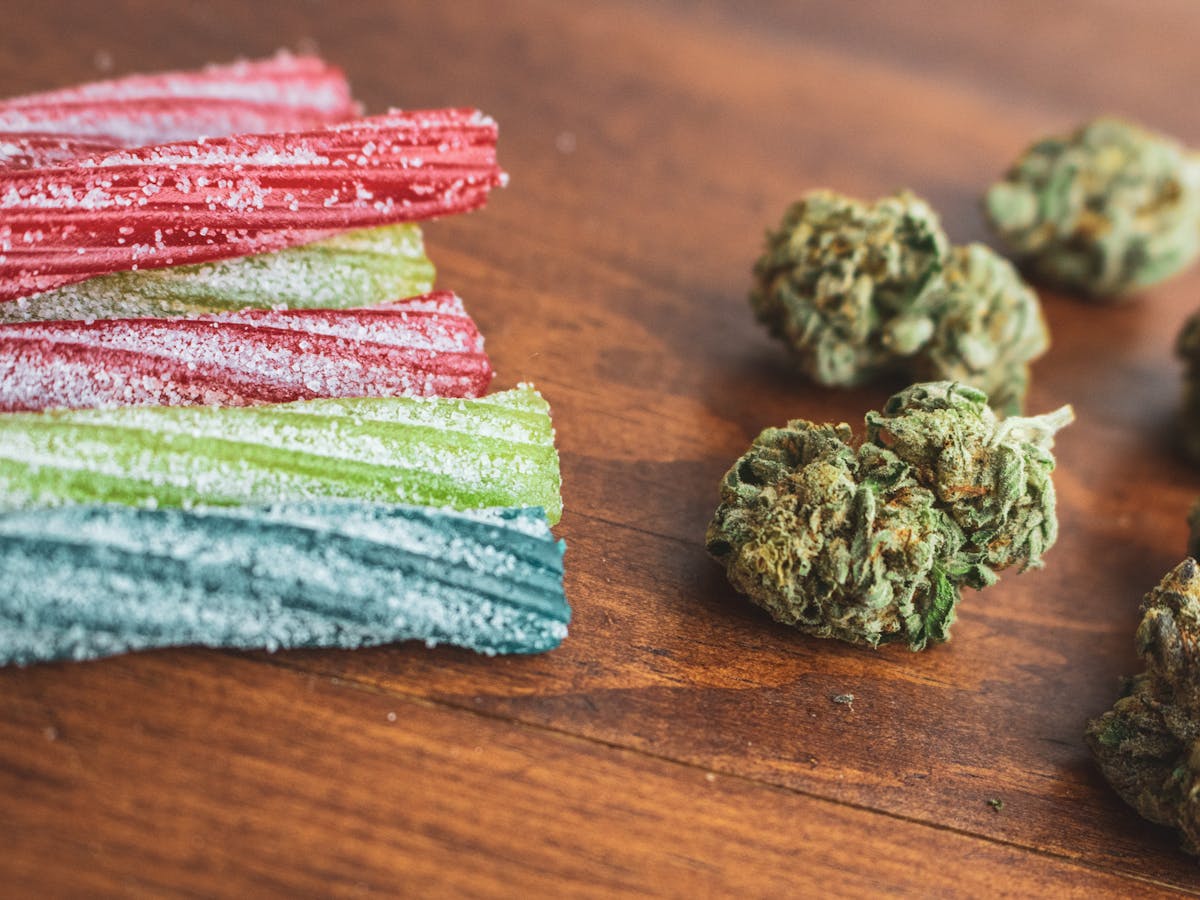 When it comes to edibles you want to stay away from pushing your limits. With smoking. You can just stop smoking when you're goo, but when you take edibles you're in for the ride. If you do happen to take too much there are a few things you can do to help "kill the high".
Stay calm. Easier said than done, but it's important to not panic.
Stay hydrated. Drink lots of water
Eat a peppercorn (table pepper) this sounds odd, but it's known to have helped people. Chew on a kernel for a minute and see how you feel after a while.
Lime juice. This can also help "kill the high" with a little lime or lemon juice. A shot worth.
We've all had it happen at one time or another. Remember, nobody has ever overdosed on marijuana. If you feel very uncomfortable or panicked, seeking medical attention may be needed.
With that out of the way, remember the golden rule. Take half, if you feel nothing after 1 hour, try the other half. With these easy steps you'll be enjoying that chewy cookie with ease.
If you have more questions, ask your local dispensaries for their recommendations and thoughts.