Monogram
Jay Z has been a big name in the music game for a long time. He's been able to keep an amazing following as well as put out music after all of these years. His idea was to make some weed and let me tell you, it's some gas.
Jay Z
He's a 22-time Grammy-winning artist, married to Beyonce, and now starting his own legal cannabis brand. The name: Monogram. The weed and products themself have different prices. Having that much money means you can do anything you want. He has 5 different strains;
No.01
No.03
No.70
No.88
No.96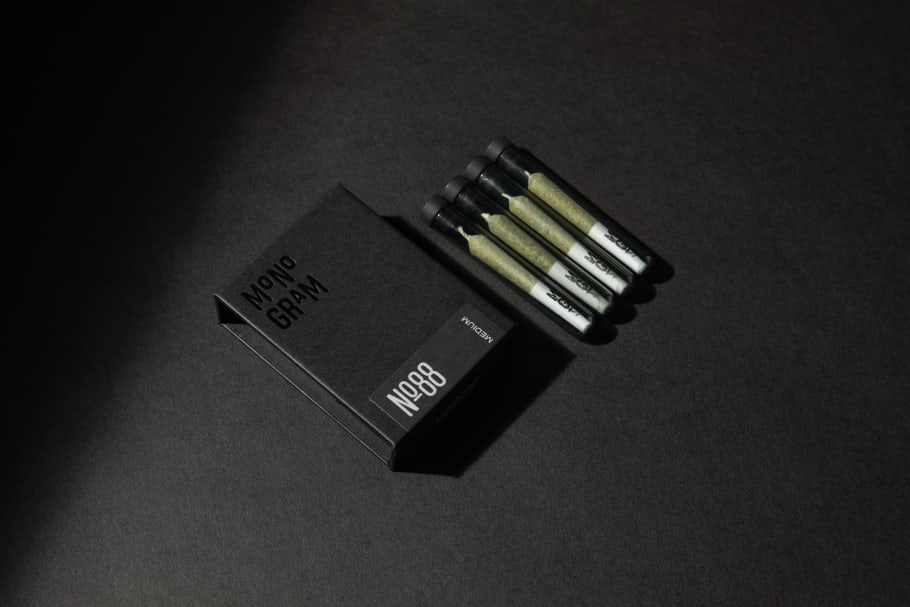 These numbers represent the different strains. No. 01 is an OG Kush strain whereas No.03 is something like Cookies. each of these has different price points whether you want them in pre-roll form or still on the plant stem. You can get pre-roles, small pre-rolls and trees. These different strains are some of the more popular ones back in the day. They have strong tastes with intense highs. Jay Z started making this commitment back in July 2019, when he asked Caliva if he could sell through them. They accepted, obviously. Anyone would accept JAY Z asking to put his weed on your shelves. Jay has made some incredible moves getting this brand going. Artists like Rihanna, Yo Gatti, DJ Khaled and Meek Mill.
Monogram is more of a fancy weed among them. Caliva killed it last year with the amount of weed they sold. Monogram is currently sold out at all Caliva locations but should be back asap. You can deny the grind. This is some gas weed. Everyone should try and give it a smoke sometime. After all, it's cool knowing you got to smoke Jay Z's weed.